Detective Thorn wrote:
Pre-ordered!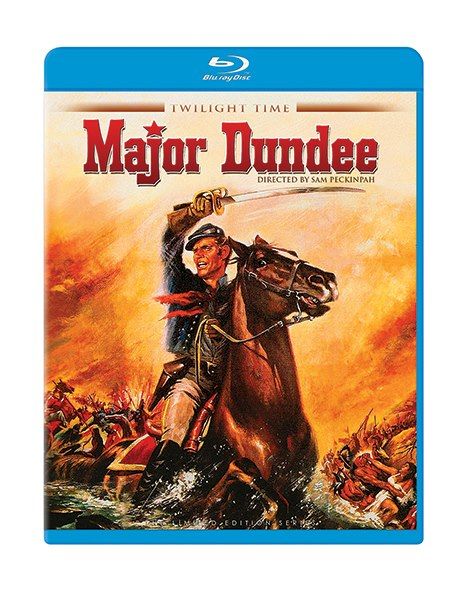 Well waddayaknow, like I feard (and discussed with Ed Bannon in another thread), my order arrived with a padded envelope. I ordered
two
copies to be sure
one
of them would be in perfect condition. Instead, both of them arrived with huge marks on the front and back inserts from the holders/pegs. They are so sharp and deep it doesn't take a lot for there to be holes instead of just marks. God knows what this has done to the booklets inside, as I haven't opened one to see just yet, not knowing if I am to send them back or not.
I'm getting tired of contacting Screen Archives Entertainment and request replacement inserts and such because they more often than not arrive damaged due to poor packaging. To even get replacements you have to make
another
order with them and then leave a note in the field before confirming the order.
All this excitement and constant waiting and this is what I get. Pisses me off royally, to be honest.