Also included with the above pressbook was a copy of
The Herald
.
This is a small 4-page brochure which (I think) could be picked up in theater lobbies
(or maybe these were passed out in the neighborhood or posted around)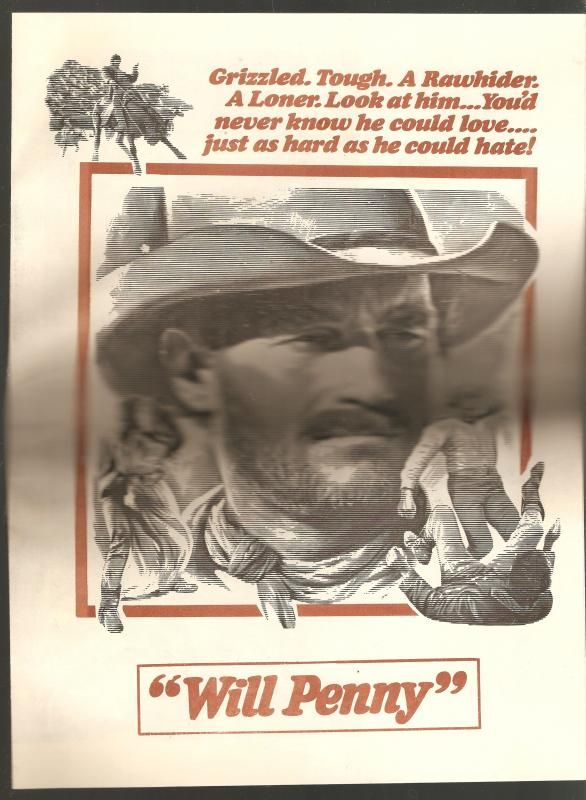 Excuse the out-of-focus in the middle; it wasn't laying flat on the scanner; but, you get the gist of it.
It may just be me, but the promotional tagline here of "
...just as hard as he could hate
!" seems too melodramatic to me for this more subtle type of film. I think they sort of blew it in promoting this film this way. Here are the two center pages: