Hmm... the Bowling pic, besides being something I try to avoid, is Heston in real life, not a character, so I think we'll just let that one remain to the side...
I had a wild thought that you may be interested in such screen grabs after I posted the one above.
These are small versions of the youtube version: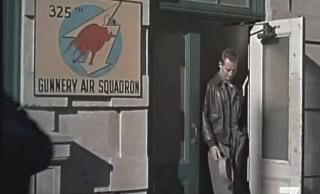 Larger one, though these are not very sharp quality:
So, here are a few from an Amazon Video version; these are sharper:
_____
medium sized: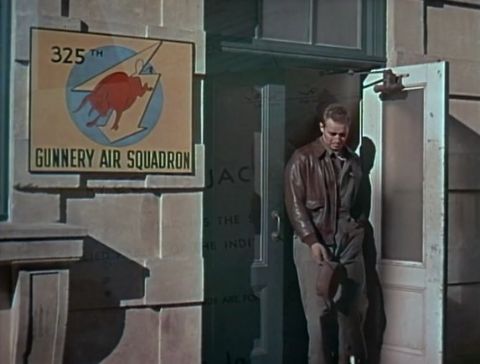 And here's one where I tried to 'enhance' it:
....and a final alternate version:
As you may realize, the scene begins to fade to a new scene almost immediately as Heston exits through that door,
so there's no way to capture the image without getting a bit of the next scene fading in already.