Here is a pic which shows Lydia in an exotic dress... looks like some oriental princess. Is it some fancy-dress party? But Heston is in formal dress.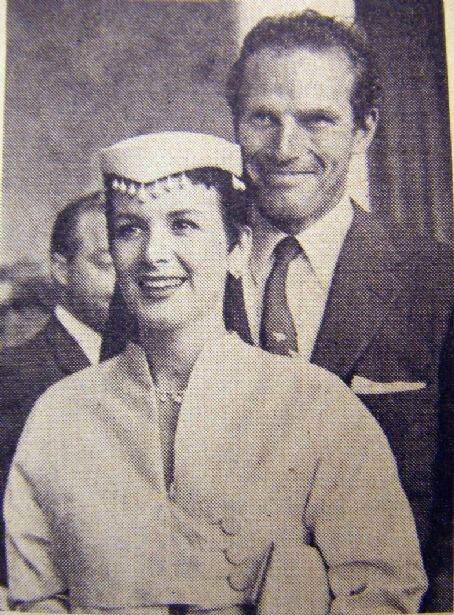 And here is the elderly happy couple
with their children, now grown up--
At Lydia's photpgraphy exhibition--

_________________

My Lord, I too am bewitched!